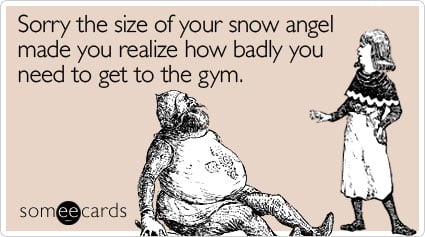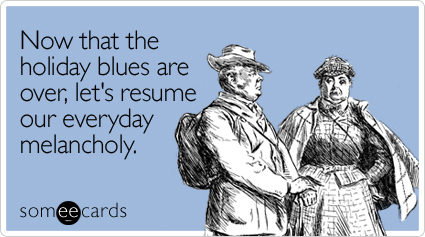 I usually dislike New Year's. Is it even a real holiday? I feel like listening to sad George Strait songs with the word fool in the lyrics. But really, I'm not sorry to say goodbye to 2008. I decided that what's been holding me back my entire life are the New Year's foods I've been eating for good luck. For 2009, I vow not to eat black-eyed peas, cabbage, or pork on Jan. 1 and we'll see where that gets me.
I'll do my year in cities again
. All the cities where I stayed at least one night in 2008:
Taipei, Taiwan
Hong Kong
Alamosa, CO
San Antonio, TX
New York, NY
Dallas, TX
and (drum roll) Lubbock, TX
You?